Study programs
Interested in studying for a Ph.D. with us?
Our people accept Ph.D. candidates in the areas of international economics, international business, development studies, or European integration.
Check the FIR's study portfolio. We take part in bachelor's, master's, as well as Ph.D. studies, mainly in International Business, International and Diplomatic Studies, and European Economic Integration.
The department runs three minor specialization for all master students of the Prague University of Economics and Business.
Our minor specializations in Czech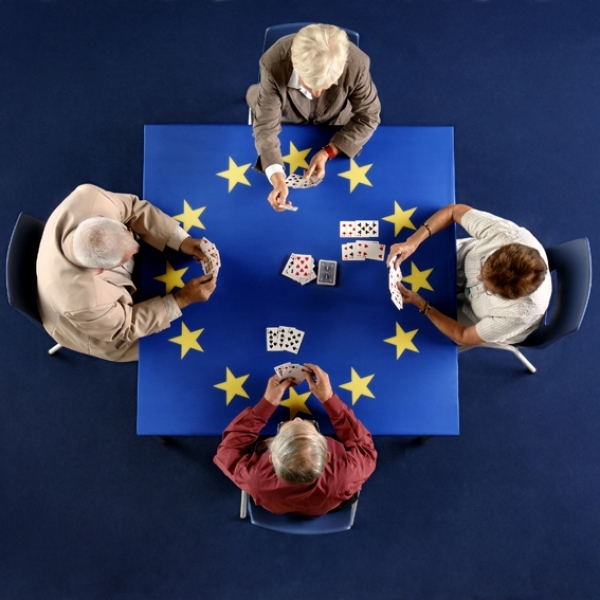 European Economic Integration
Minor specialization European economic integration is intended for those students who want to actively expand their main specialization with a European dimension. The study provides advanced knowledge of EU economic policy, the functioning of the internal market, other policies, and European Union law. The study of this specialization is an important basis for management decisions at both policy and business level in the European Union. Graduates of the field are ready to work in executive and managerial positions in the institutions of the European Union, public administration of the Czech Republic, NGOs, and companies doing business in the internal market of the European Union and on world markets, wherever the influence of the Activities of the European Union is manifested.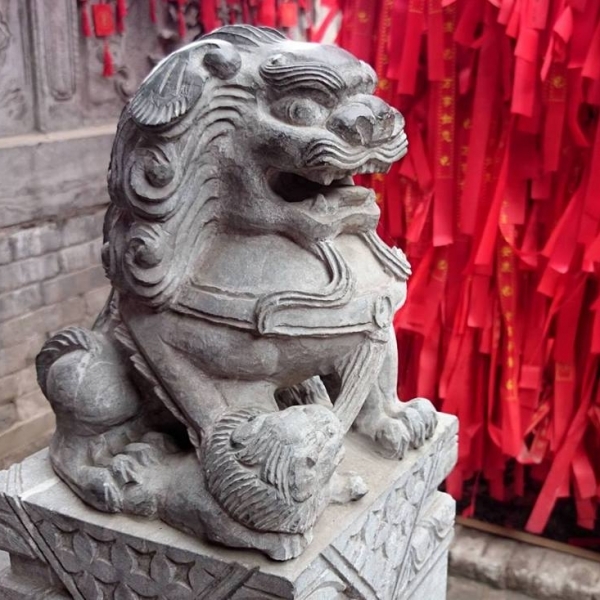 Chinese Studies
Minor specialization of Chinese Studies is intended for students who want to actively expand the profile of their main specialization to the specifics of the development and functioning of the expanding Chinese economy and business in its increasingly promising market. Graduates understand the underlying trends in the development of the Chinese economy and, based on its development, are able to assess the current state of view of the future direction of the Chinese economic system. Graduates of secondary specialization are prepared for work in executive and managerial positions in foreign trade and on the specifics of business on the Chinese market, for working in diplomacy, in public/government bodies and in governmental and non-governmental organizations with regional and global activities, or in the news media.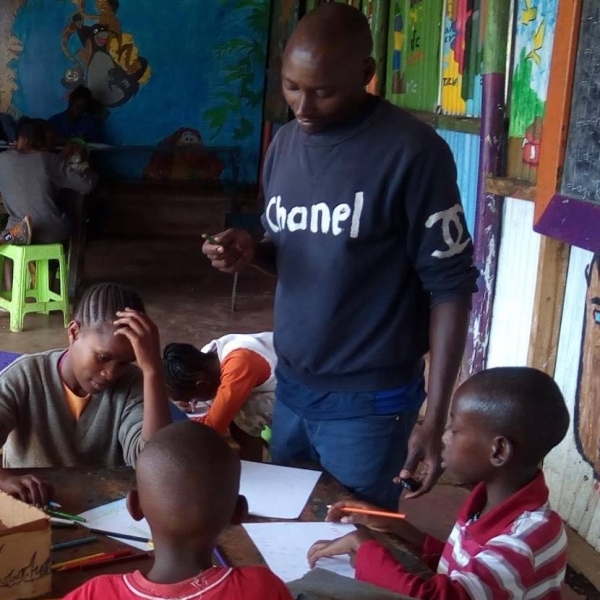 Development Studies
Minor specialization Development studies are intended for students who want to actively expand the profile of their main specialization with a deeper knowledge of the issues of countries that do not belong to the group of advanced market economies. These are not only developing countries of Asia, Africa, Latin America and Oceania, but also so-called transitive economies in South-East Europe and the post-Soviet region. The study allows you to get to know in-depth the essence of the economic, political, and social processes that take place in the developing world and at the same time to orient yourself in the complex issue of this part of the world. Particular emphasis is placed on institutional development factors in the spirit of the new institutional economics and on the issue of inequality and poverty represented, among others, by the textbooks of Banerjee and Duflo.